Welcome!
Thank you for visiting KiteFly Web Design Services. Let us create and enhance your web presence.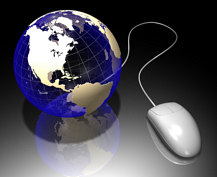 We can help you from start to finish, from concept to completion with everything you need to get you or your company on the web. We offer complete web design and development services. Each web solution is customized to fit your individual needs. Bring us your ideas and expectations and we will turn your creative visions into reality.
Already have a website? Is it in serious need of a makeover? Our design team will work closely with you to improve your existing website. Site re-design is one of our specialties. Let us transform your drab, un-professional site into something you can be proud of.
Your website is an important extension and reflection of your business and a great avenue to attract new customers. It's true what they say about making a first impression, so don't risk losing business because of your website.
Save money by leveraging your advertising dollars. It is impossible to tell your whole story in 30 seconds and difficult to cram everything you want to say into a print ad. Use the power of the web to detail all of your products and services. Promoting your website is a more cost-effective way to advertise.

We offer a powerful and simple to use Content Management System (CMS) that comes standard with every website we create. Our CMS solution allows you to easily add or change your site content utilizing a web browser. Say goodbye to those days of having to pay someone everytime you want to make a content change.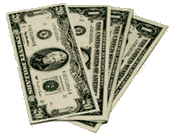 Getting a great website doesn't have to break the bank. Our rates are unbelievable and unbeatable. The price we quote you is for the whole project! There are no surprises or hidden costs. We do not charge an hourly rate and certainly won't charge you by the page...something you will often find with our competitors. We offer reduced prices for individuals and non-profit groups.
Talk with us about your web development project. Click Here for more information about our services.
Contact us today for a free no-obligation quote.